BFT & SINCGAR Unit For BRONCO Kit of E.T. MODEL (E35-078)
Napisane:
31 paź 2011, 20:53
The
Blue Force Tracker & SINCGAR Unit of E.T. MODEL for BRONCO Humvee
, is a kit very useful and of great quality.
The kit consists of 2 sheets of photo etched and some resin parts plus the instructions.
And as they say that an image is worth more than one hundred words, here I leave twelve photos so you can see with your own eyes.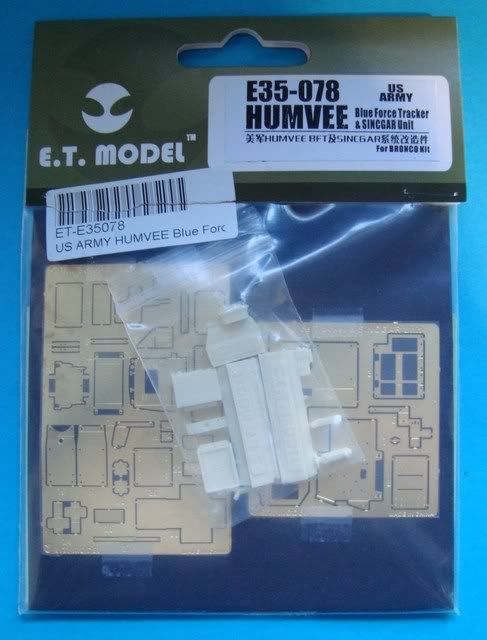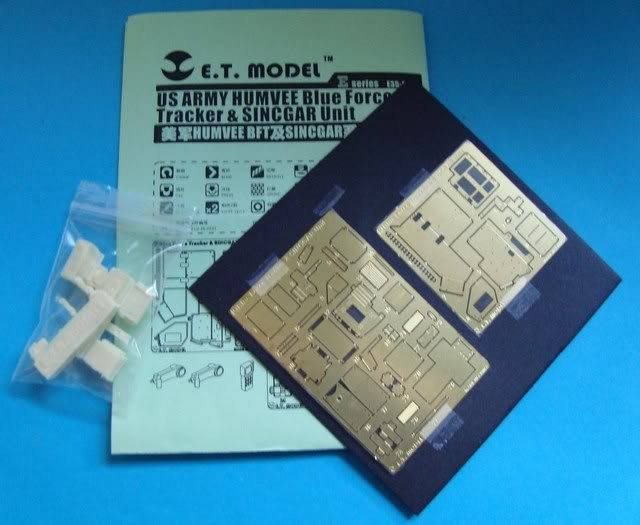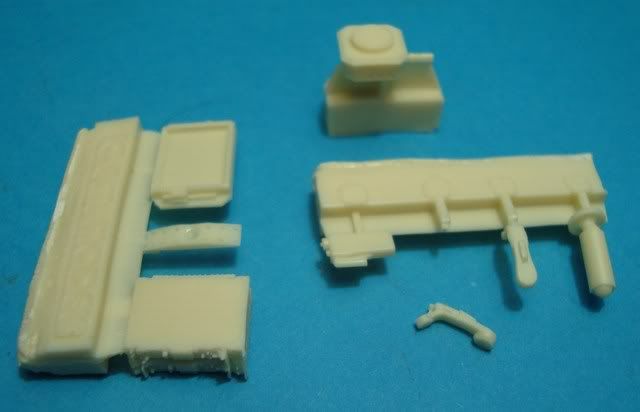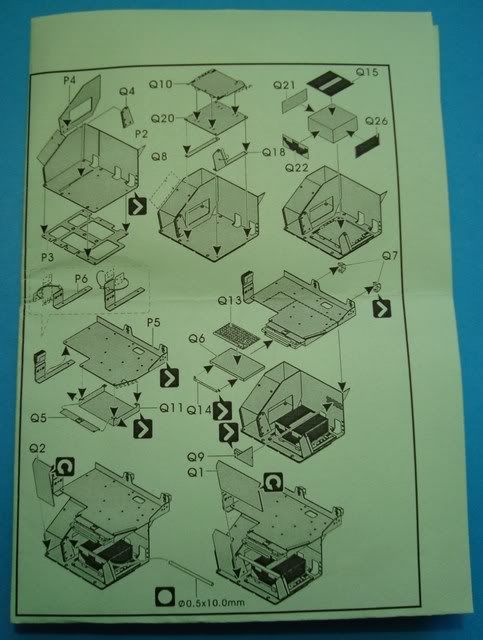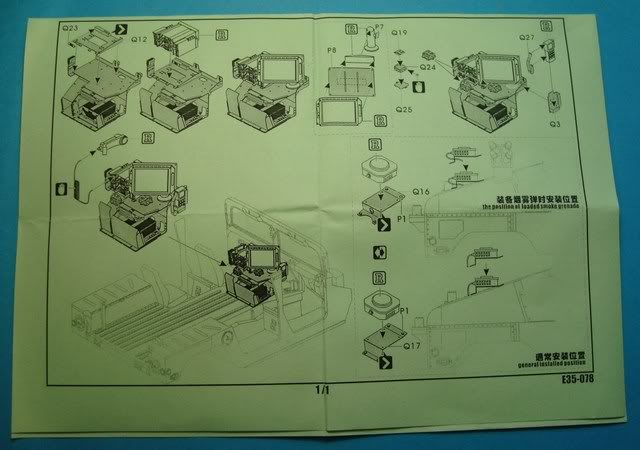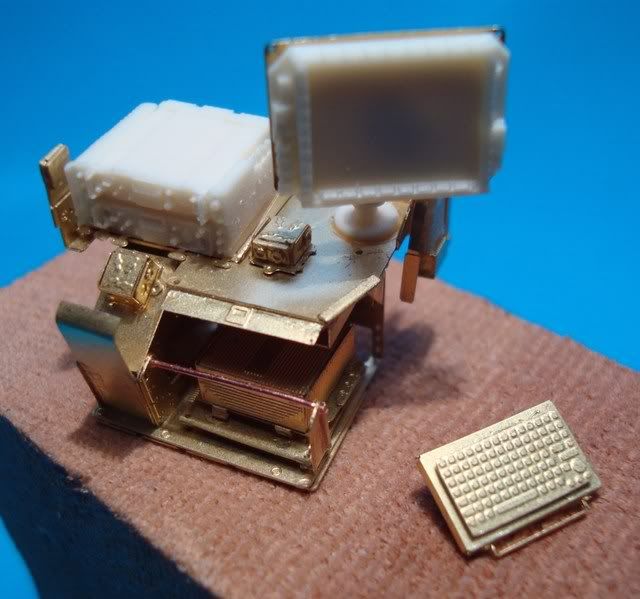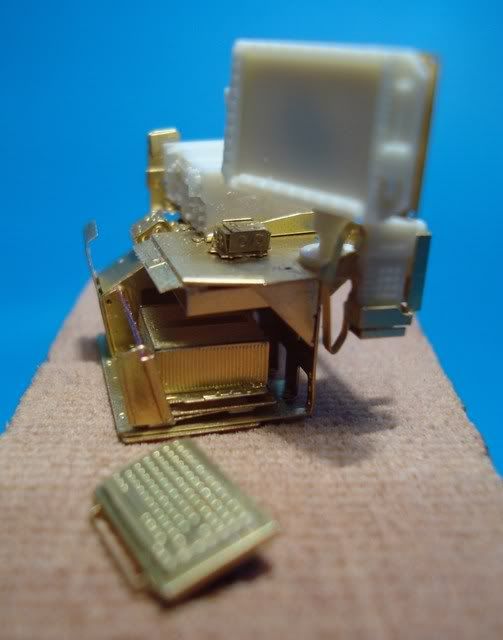 Only I have left to say that this he is kit
very recommendable
,
of great quality and very easy to construct
.